Do you wonder when your preschooler should start kindergarten? You're not alone. This is a question that many parents ask themselves, in many countries around the world. Both, the different rules in this domain depending on the region, and the individual developmental range of the kids, are factors that complicate the choice about the best time to enter kindergarten. The month of birth, the maturity, the preschool experience, as well as the emotional, social, and math and language skills of the child may be taken into account. Or maybe not?
Cheryl Broadnax, senior director of district improvement at StriveTogether, recommends that parents consider the following key factors when pondering on such a decision:
The cost of child care.
The child's maturity.
The child's academic skills.
The child's development level.
Rebecca Mannis, PhD, a learning specialist at Ivy Prep Learning Center, advises to consider, among others, the following skills and abilities of the child:
The capacity to sit in one place for extended periods of time.
The capacity to take turns.
The ability to engage with peers.
The ability to manage frustration.
The capacity to start on their own, and to adapt to a group.
The language skills and the interest in words, books and sounds.
The ability to identify, name and write letters of the alphabet.
The ability to recognize and name numbers and to count to 10 or 20.
The ability to hold a pencil and do basic drawings.
The ability to recognize basic colors and shapes.
And now the last but not least question: What about "redshirting"?
Many early childhood education experts - including those from the American Academy of Pediatrics (AAP) - think that delaying school entry can prevent kids from being in the best learning environment. Even if the redshirting practice happens both in public and private schools, most parents tend to enrol their children in kindergarten on schedule, or as soon as they are eligible. And in some cases, when possible, even earlier. Which might not be a bad strategy.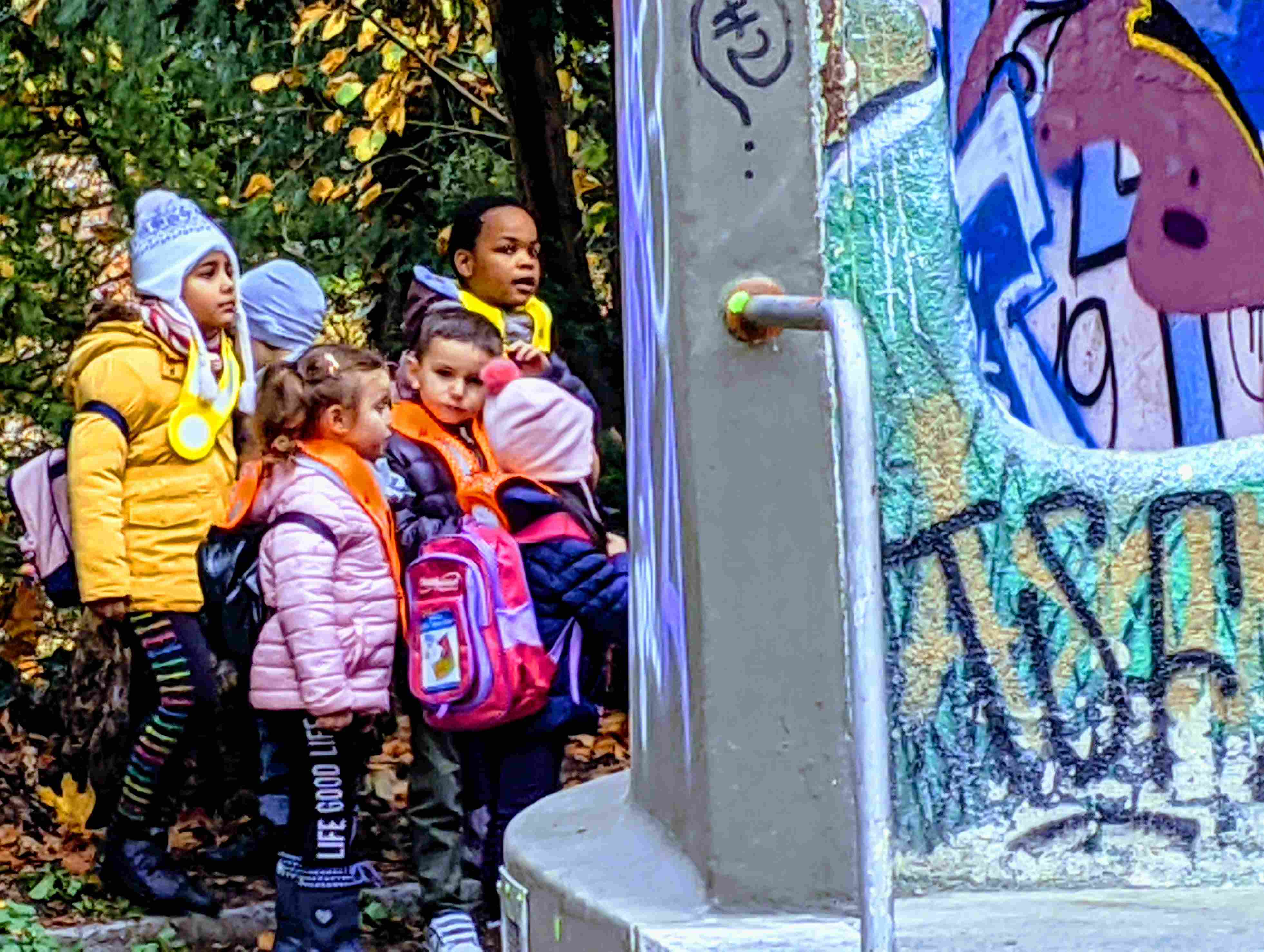 Picture: Children on the Hill (ChildUp.com)