– According to a New York University study that followed around 250 mother-child pairs for four years, infants who were read to at the age of 6 months had better vocabulary abilities at the age of 4, and toddlers who were read to at the age of 24 months showed further higher literacy skills two years later. ​"Reading to babies teaches them ways to communicate and helps them build listening, memory and vocabulary skills," said Dr. Cindy Gellner, a pediatrician at University of Utah Health.
– 90 percent of brain development occur during the first few years of life and Gellner describes young kids as "little intellectual sponges" who soak up all the information in their environment. She recommends to read at least 20 minutes every day to young children of any age, but in particular from 6 months to 5 years, in order to make this activity part of the bedtime routine. This kind of ritual helps parent-child bonding and improves children's sleep.
– When reading with your kids, keep them engaged by discussing about the details of the pictures and the course of the story. For the youngest ones, use books with big and colorful images and, of course, look for the most suitable and interesting books.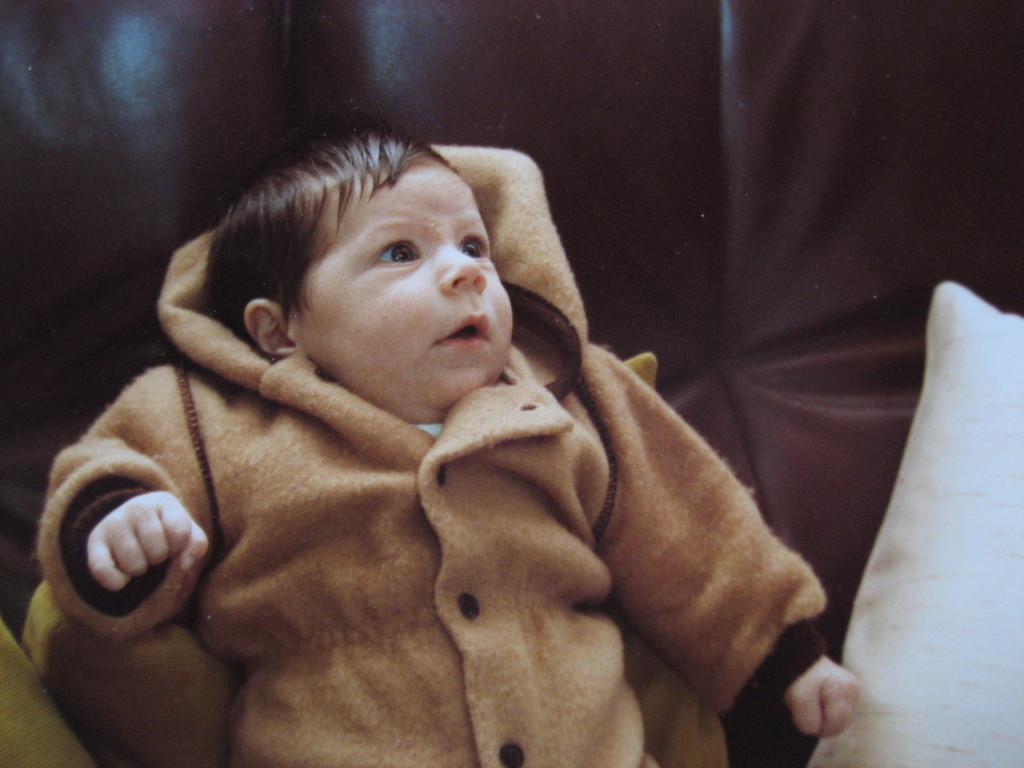 Alan Baby (ChildUp.com)