A new study has revealed that kids who attend preschool in East Asia and the Pacific benefit from a higher cognitive, literacy and socio-emotional development than their peers who don't. The researchers, from the University of Hong Kong, the Stanford University School of Medicine in the US, and the Telethon Kids Institute in Australia analyzed kids' participation level (how many hours per week) and duration (how many months and total hours attended) of early education in China, Mongolia, Cambodia and Vanuatu.
Cognitive development was measured by the preschoolers' ability to count, add, subtract, and recognize shapes, as well by their short-term memory capacity and behavioral inhibition, while language was assessed by their capacity to express themselves and, to write and draw.
Socio-emotional development was measured according to the preschoolers' etiquette and their social and emotional comprehension. This study shows that participation in early education programs, such as preschool, pre-primary classes or kindergarten, is positively linked with all three types of early childhood development.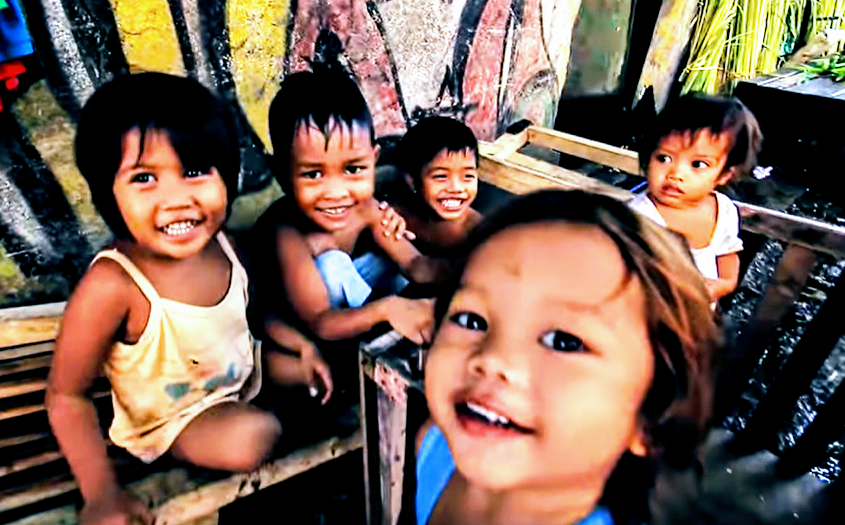 Picture: Preschoolers in Cebu City, Philippines (Arcanys Early Learning Foundation)