Even if your kids are not in childcare or preschool due to the COVID-19 pandemic, early learning doesn't stop. It never stops since parents are, from birth to school, their children's most important teachers. As everyone knows, play has a major role in kids' learning experiences. It helps them to find meaning in their universe, build relationships, and discover the world around them and beyond.
The same process and collaboration as in preschool or childcare occurs in families. According to the Early Years Learning Framework (the national guide for early childhood curriculum), "parents and families are their children's first and most influential educators." Kids' learning and development never pauses, even when they are not attending childcare or preschool.
Any relationship between a parent and a child can be a valuable learning experience. Any home is full of opportunities for kids to explore. It's important to listen and observe what your kids are saying and doing and to see how you can support them to think deeper with the help of available materials such as pictures, tools, plants, animals, people, and much more inside your home. And outside the home, find a close place, like a nearby park, that you can visit anytime you want with your children. They'll like it and learn a lot from it.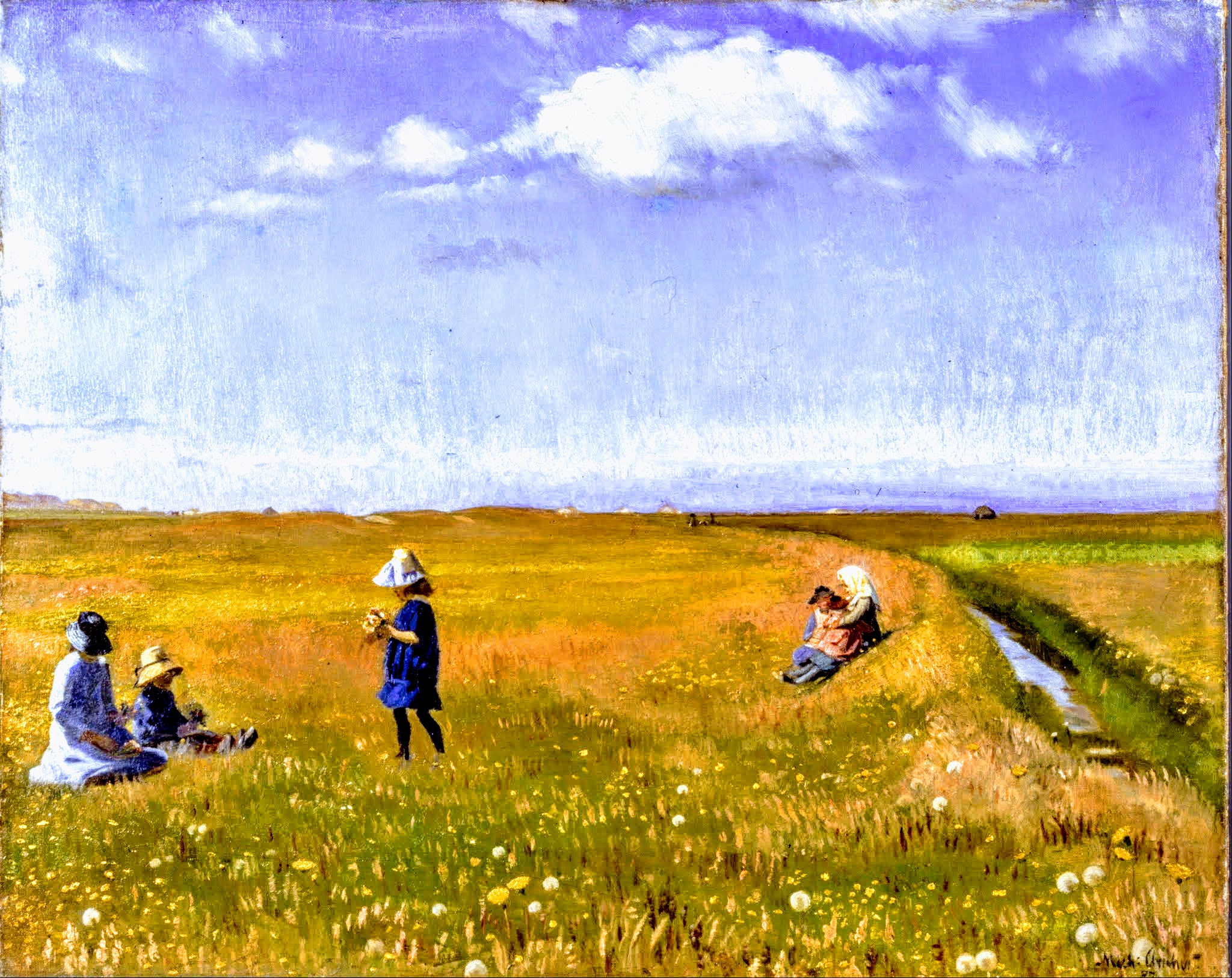 Picture: Children and Young Girl Picking Flowers, by Michael Ancher (Google Art Project - Wikimedia Commons)