Jeff Bezos, Amazon founder and CEO, and the world's richest person, announced the next opening in Des Moines, Washington, of the first unit of the Bezos Academy, a network of tuition-free preschools spearheaded by Bezos' philanthropic arm "Bezos Day One Fund," with the aim of supporting 3-5 years old kids from underserved communities.
Inspired by Italian physician and educator Maria Montessori's method, the Bezos Academy - in which "the child will be the customer" - will operate year-round, five days a week. According to the Montessori organization website, the Montessori approach includes hands-on-learning, self-directed activity and collaborative play.
Jeff Bezos started his first venture into education in 2018 with the launch of the 2 billion "Bezos Day One Fund" with then-wife MacKenzie Scott, a novelist and venture philanthropist who is today the third-wealthiest woman in the world. The Bezos Fund was created to help NGOs serving homeless families in developing schools in low-income neighborhoods, under two branches: Day 1 Academies Fund, focused on education, and Day 1 Families, focused on helping homeless households.
It may be interesting to note that the Bezos Academy, in taking care of disadvantaged preschool children, is following, several years later, the good example set by Alan Debonneville who created, in 2012, the Arcanys Early Learning Foundation (a close partner of ChildUp Early Education) in the Philippines.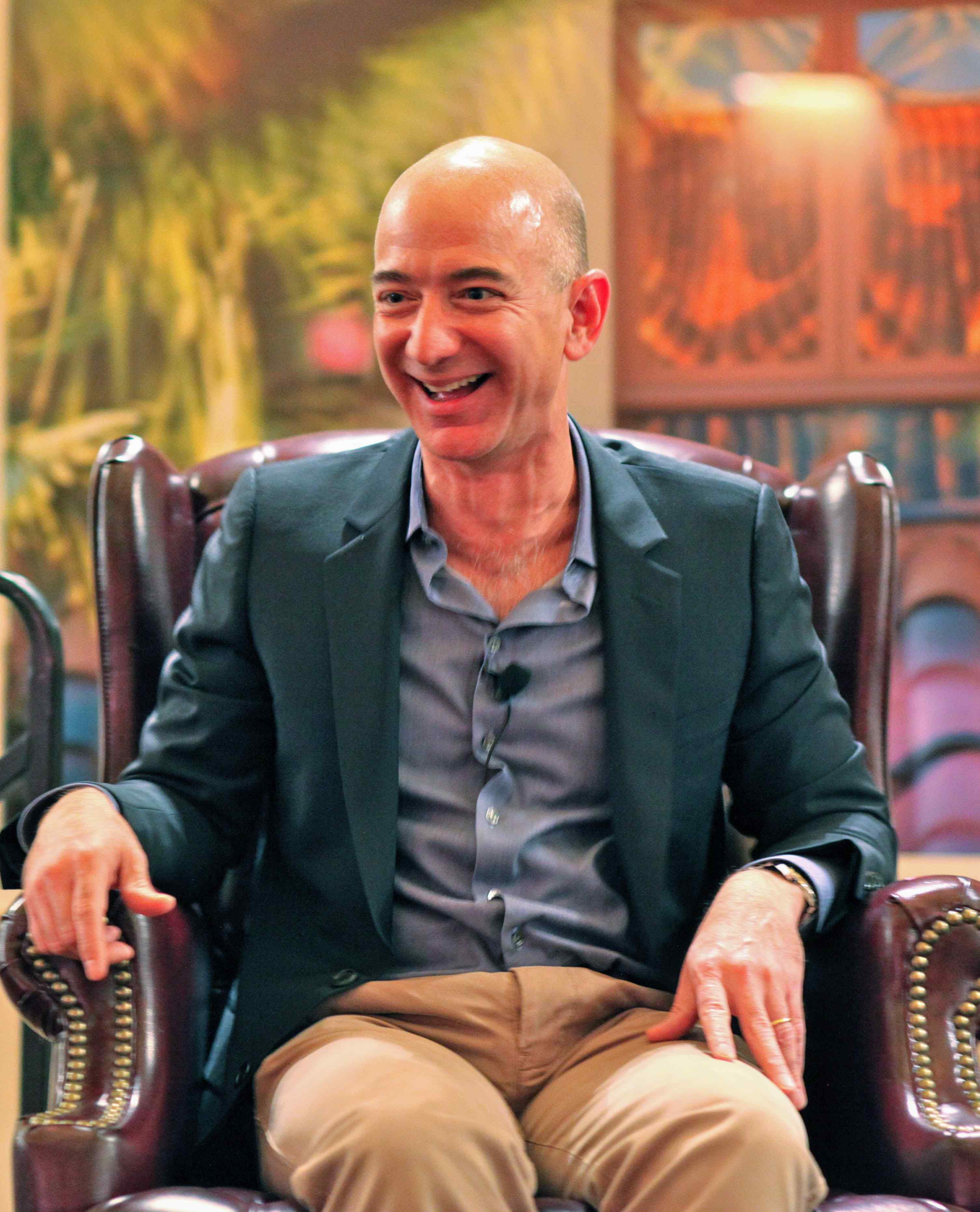 Picture: Jeff Bezos' iconic laugh (Wikimedia Commons, w/Effects)